Spring 2020 Pinnacle Concrete Camp Recap
We recently held the Spring Pinnacle Concrete Camp (photos below), and WOW, what an amazing class and a great group of people! Buddy Rhodes, the man, myth, and legend, was in attendance and his enthusiasm and love for concrete was infectious. We demonstrated products from Buddy Rhodes Concrete Products, Smooth-On, Kodiak Pro, and Polytek. Polytek was kind enough to send a representative (Bill Scheetz) to assist with the rubber mold-making portion of the workshop, and he was amazing.
We are currently accepting registrations for the
November Pinnacle Concrete Camp
, the class is currently about 25% full.
HERE ARE A FEW UNSOLICITED TESTIMONIALS FROM WORKSHOP ATTENDEES OF THE MOST RECENT PINNACLE CONCRETE CAMP:


"The excitement levels, base knowledge, and professionalism of Brandon Gores shop/studio is second to none. If you don't come away from one of his workshops with what you need, you weren't paying attention. Other schools try to match the level of this one and fall short. Thank you Brandon, Jon, and Dusty for a fun and informative week in the mountains of Arkansas." -Tanner Coleman / AnT Sculpture and Design


"One of the absolutely best workshops I've ever attended! Amazing!!!!!" -Alicia Dietz / Alicia Dietz Studios

"Such a great addition to any concrete professionals portfolio, after attending the CDS workshop my business was propelled to another level using these techniques. Thanks again guys, looking forward to attending again!" -Henry Kaldenbaugh / HK Concrete Design


"It was awesome!" -Joshua Boe

"Just got home from spending an amazing week at the Pinnacle Concrete Camp in Eureka Springs. Two years ago I attended Brandon's and Dusty's workshops, went home excited to start creating only to have to shelf my ambitions due to health issues. Now that I'm back amongst the living I figured a refresher was in order, I'm so glad I did. The way this 6-day training was structured worked perfectly for me.

Brandon's class with the beautiful look of traditional concrete in modern form is outstanding. Now with the knowledge of post-tensioning I can't wait to build something that that makes people question my sanity, although my wife questions my sanity regularly. As a bonus the mold making at the minimum solves the extra mud problem, and then art ideas start flowing. Business practices provide a good outline, setting expectations and the many classroom discussions were a bonus.

Dusty's class provides the unique process to create an amazing stone like appearance which is right up my alley. I most likely will focus in this lane with my own twist.

New to me was Jon's upright technique, old world hand tooled look that will get anyone's attention peaked my interest and I'll be playing with that process for sure. All three techniques and different mix designs produce spectacular visual results. What tied all the classes and different techniques together for me and sent me on my way feeling more confident in my abilities was Jon's in depth discussions about concrete, proper curing and why and the nuts and bolts of sealing. Learning the science behind all of this is your power, the power to build confidently and equally important, the power to sell. On a final note, the class attendees were good people all aspiring to achieve greatness. I can see myself returning to Eureka Springs from time to time to learn and collaborate on new ideas and products in an ever changing industry and to drink a beer, well tequila for me, with my new family. At the price Concrete Design School is offering these classes to Alumni it is a no-brainer!" -Bob Bowles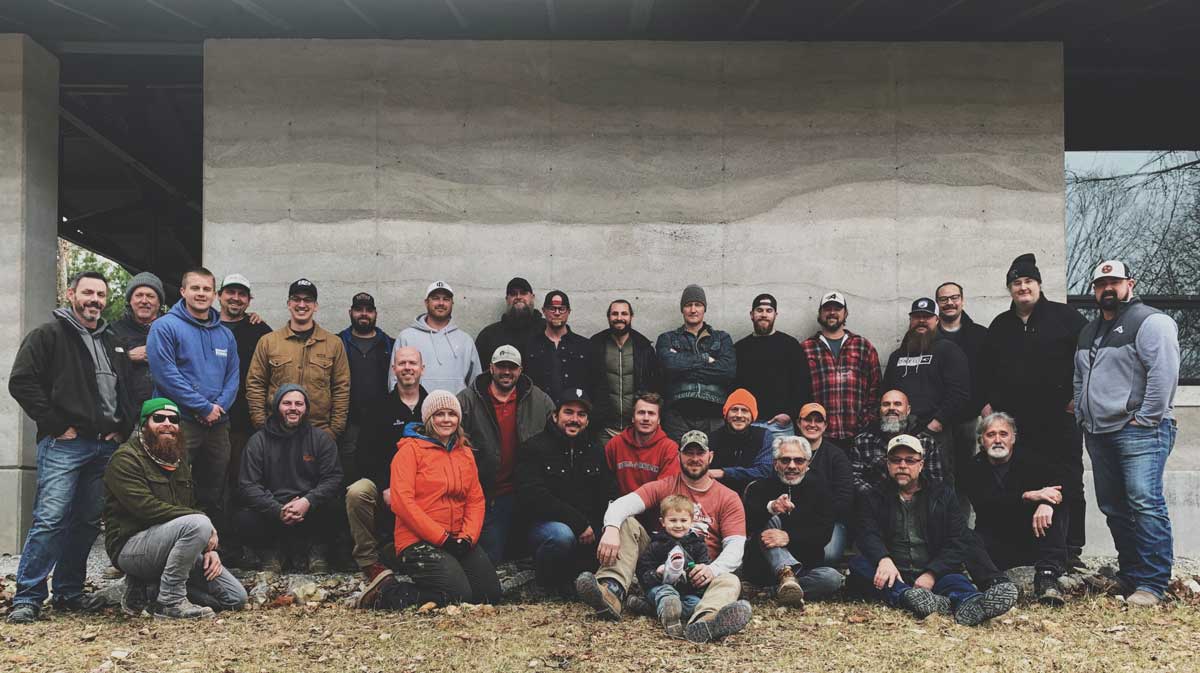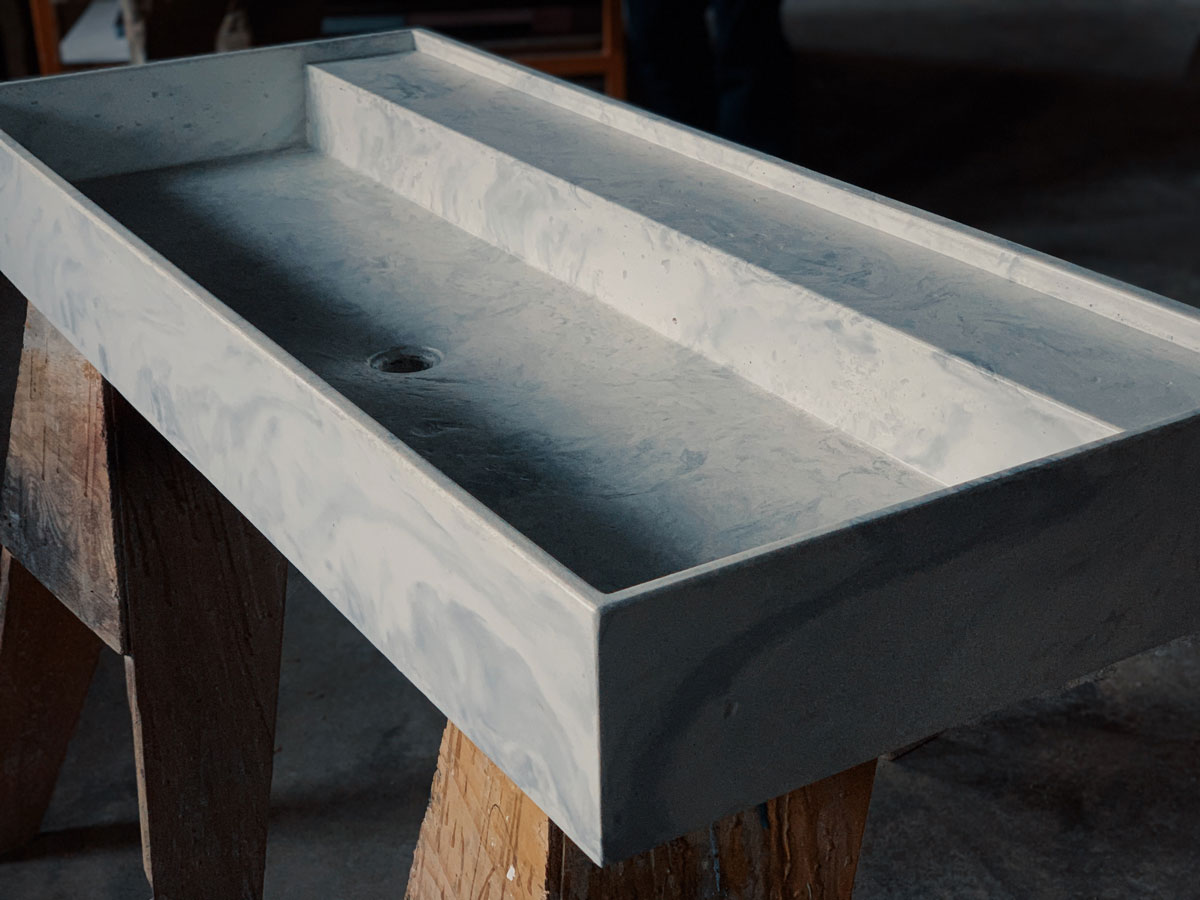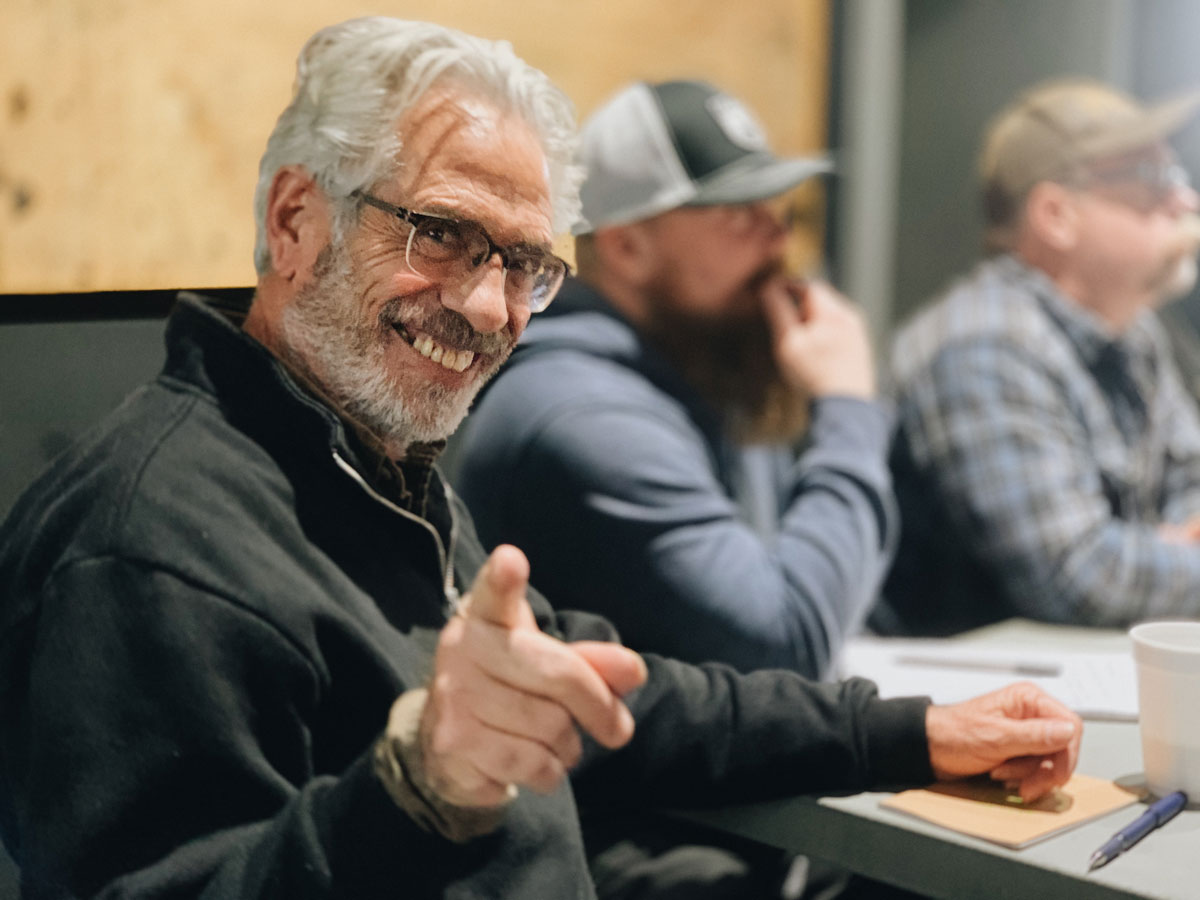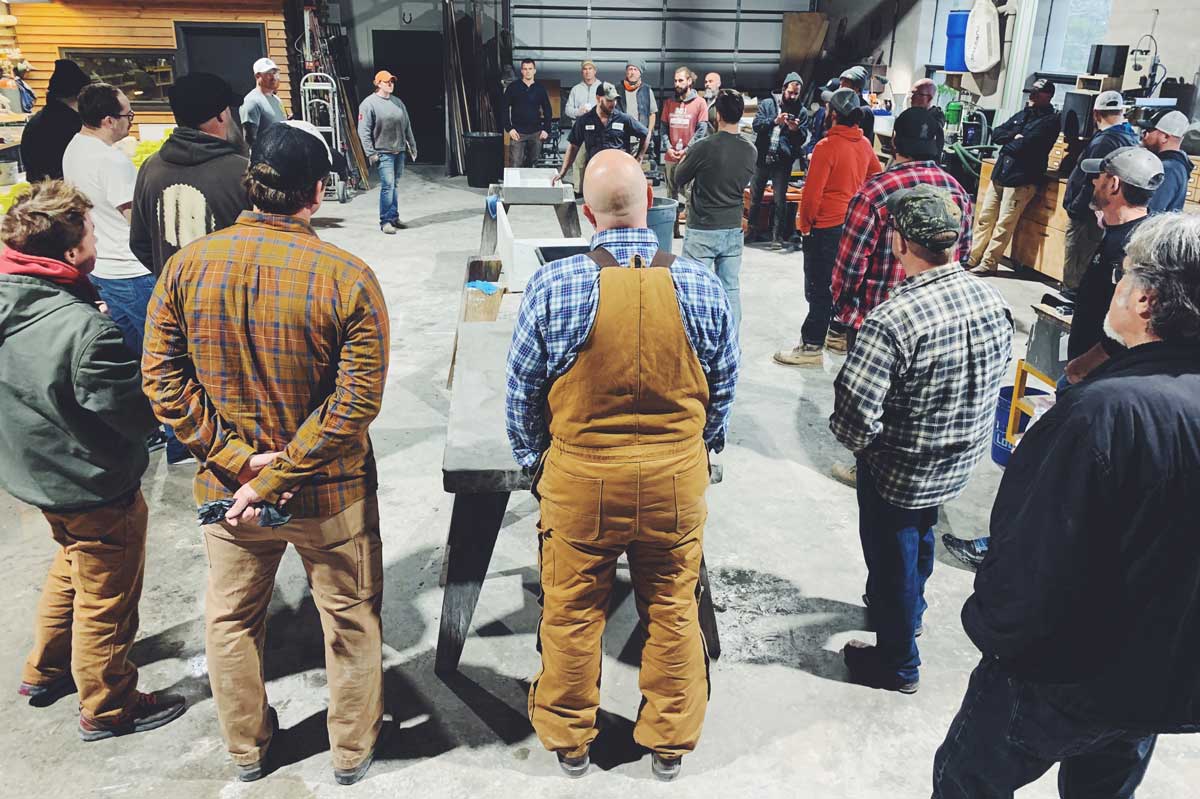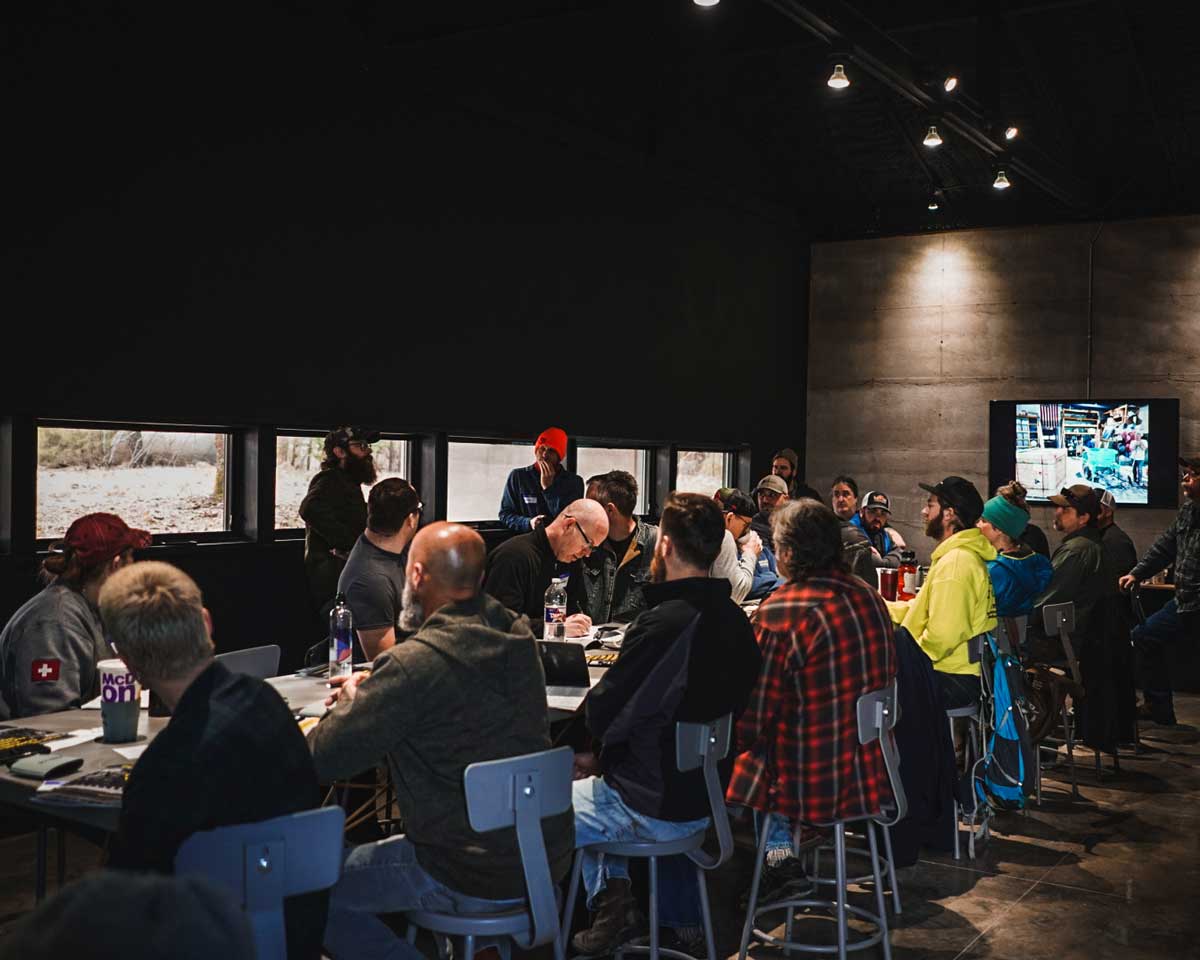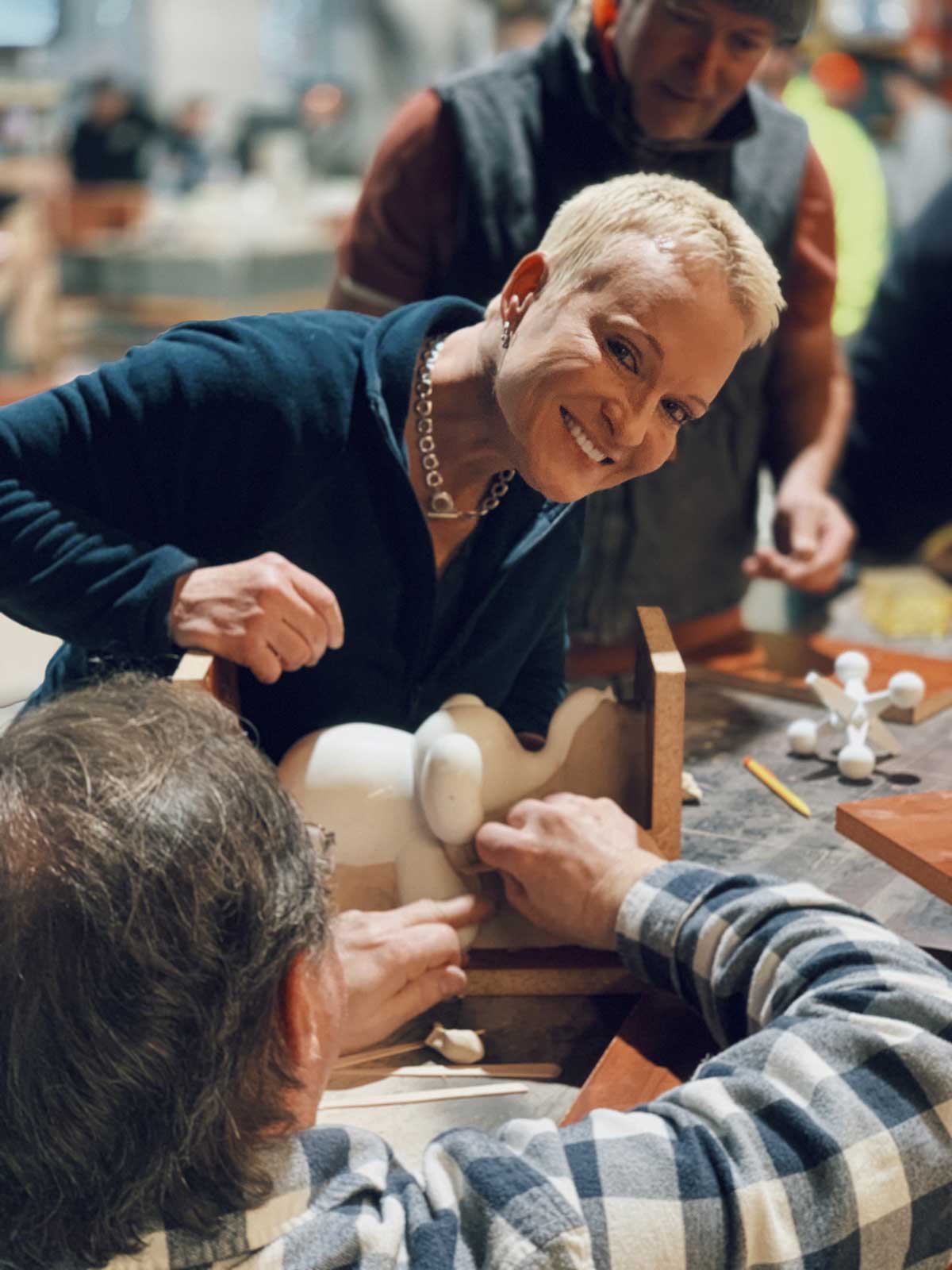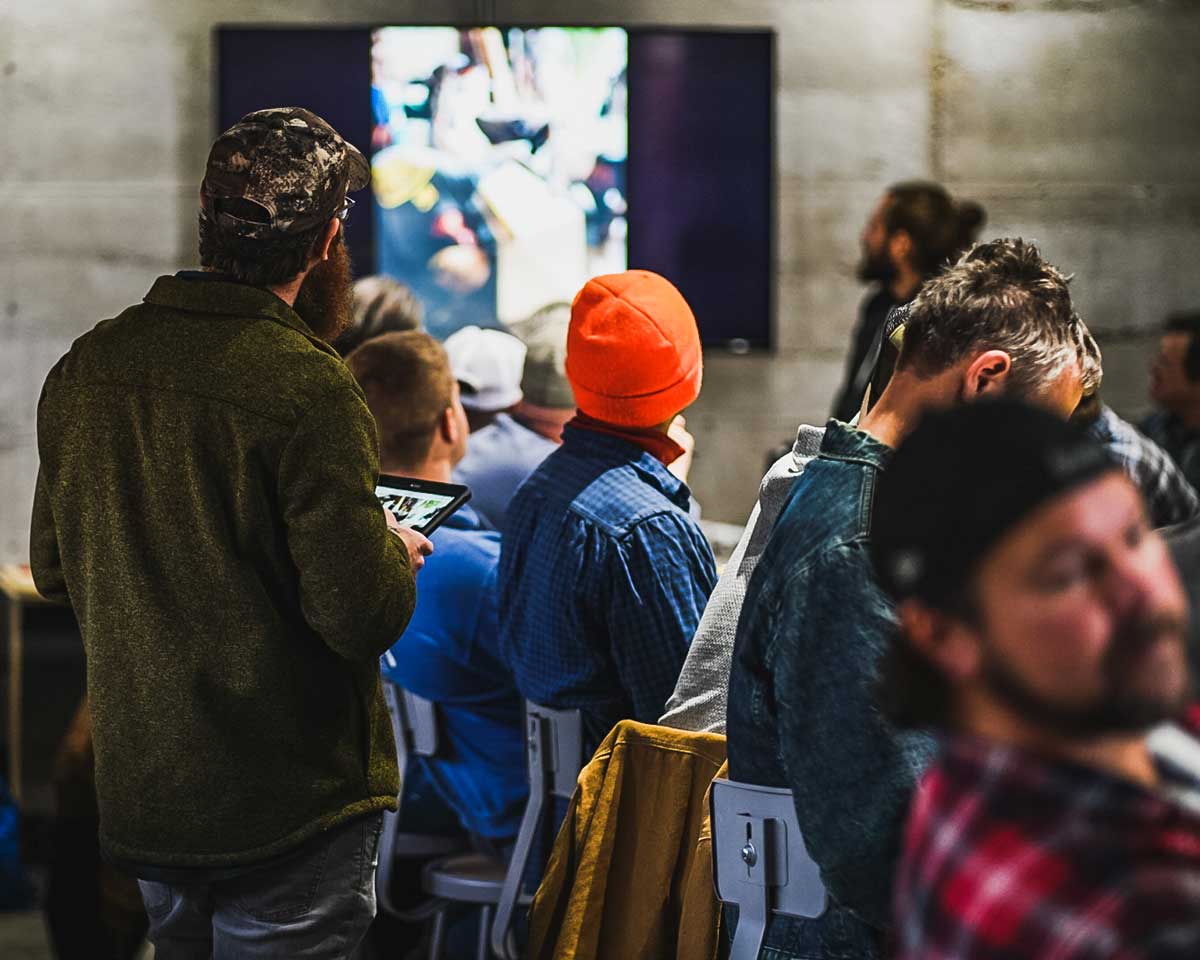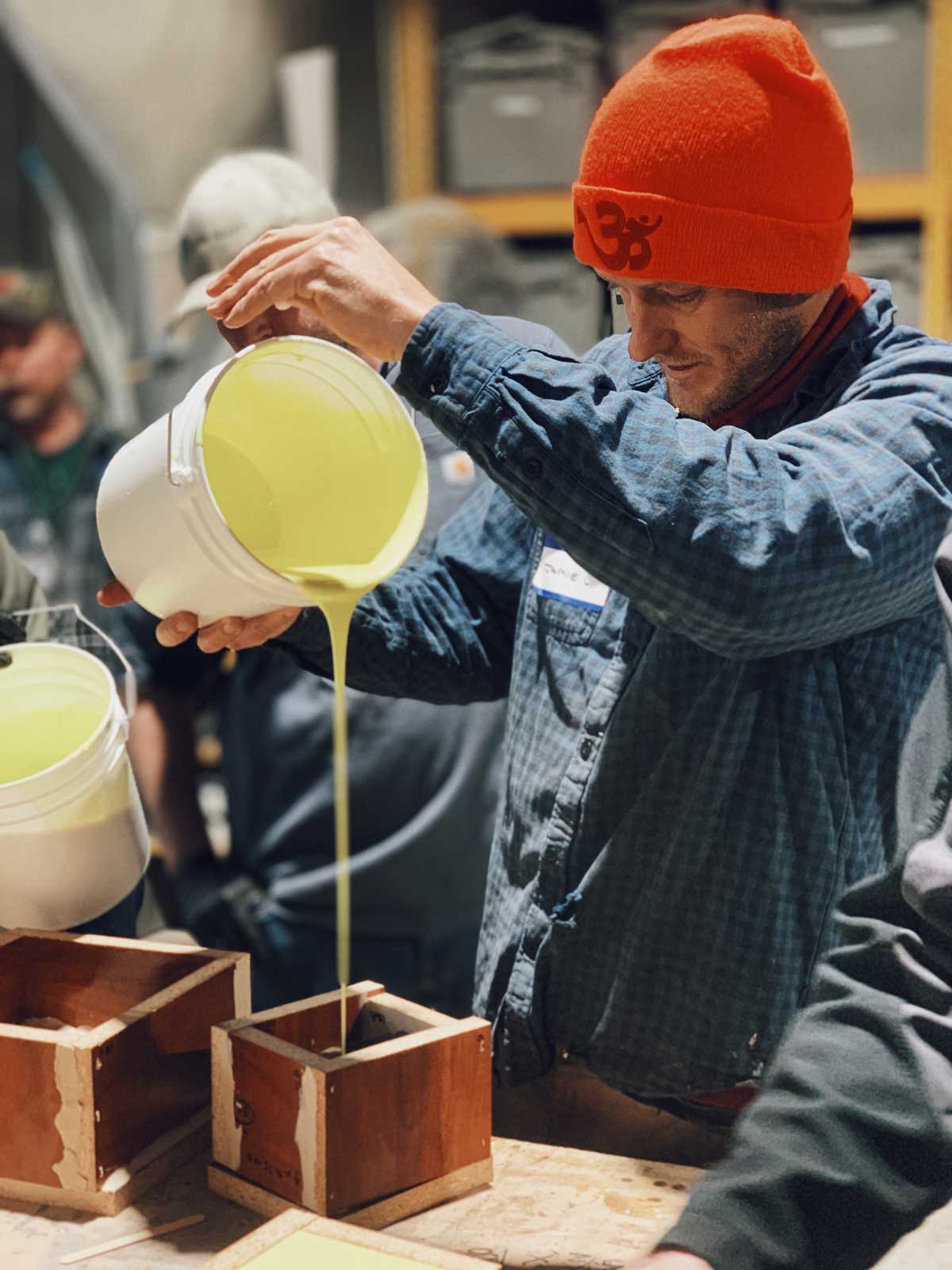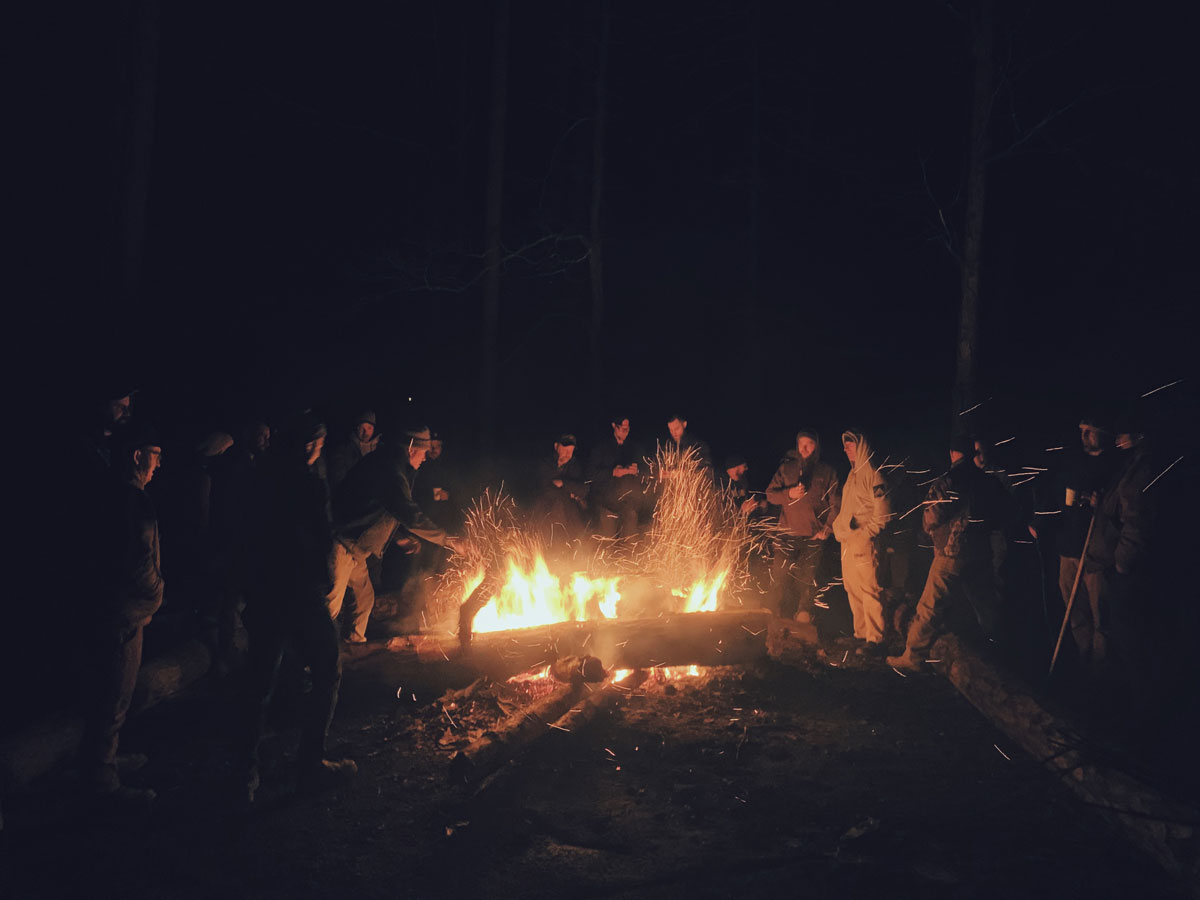 This brings to me to my final update for this blog post - we scheduled a
3-Day Furniture Design + Fabric-Forming Workshop for August 12-14
. Those are two subjects everyone has been asking for, and it has been quite awhile since we held those classes, so this is your chance to learn a slew of new skills in a short period of time.
Hopefully the Coronavirus will have subsided by then and the all-clear will be given to travel. If you register and the travel restrictions are still in place for August we will reschedule the workshop and move you to the new date. If for whatever reason that date doesn't work for you, you will be given full credit for the funds paid for any upcoming workshop in the future.