APEX Concrete Workshop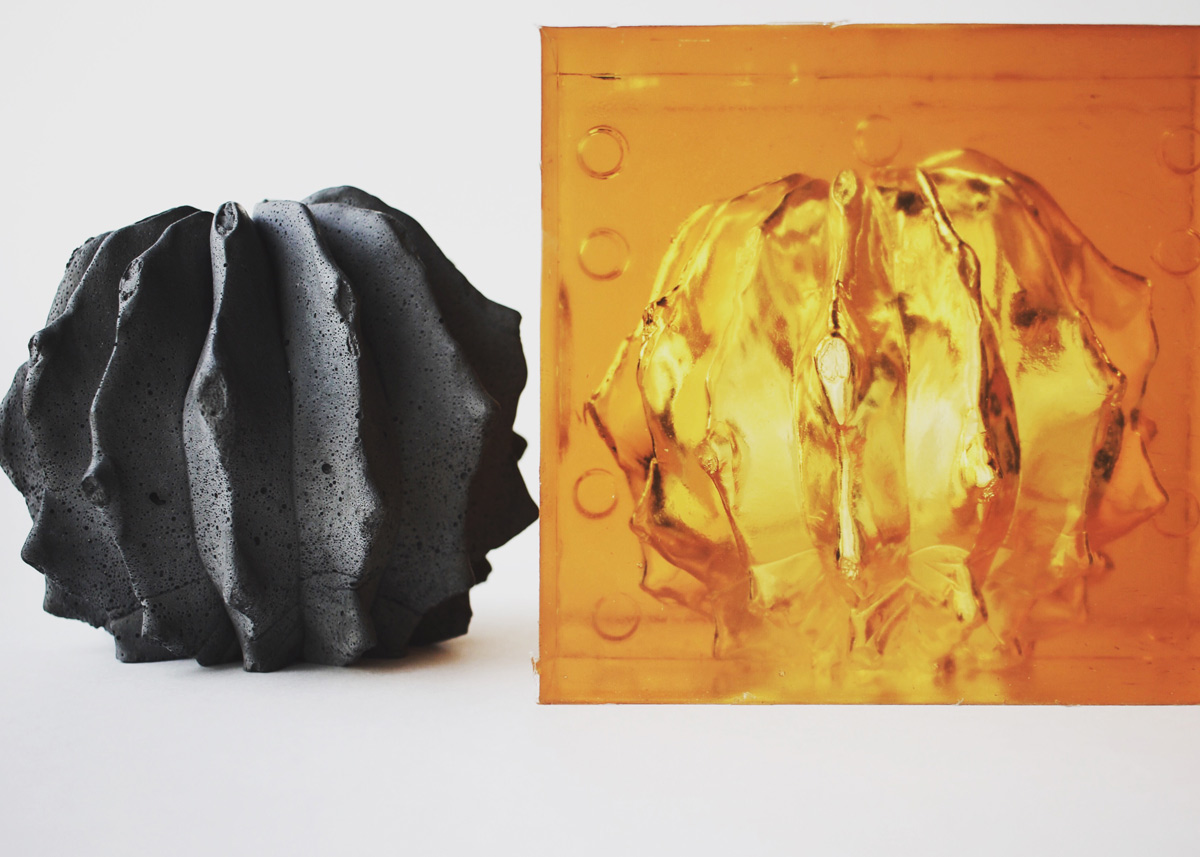 We've been teaching concrete enthusiasts for a long time - nearly 15 years now, and that has resulted in a lot of conversations.
The APEX Concrete Workshop
is a result of those discussions. APEX is focused on the following most requested topics:
GFRC MIX DESIGN, CASTING, AND FINISHING
BEST BUSINESS PRACTICES FOR A CONCRETE COMPANY

If you'd like to finish 2019 on a high note and start 2020 with a fresh perspective and supercharged skillset, join us this October in Eureka Springs, AR! We look forward to meeting you.